Loading...

Play
Follow Kerri
Join the mailing list
Gray Area Interview
Watch now
Tour dates
Spaces And Places out now
Stream/buy now
The venues
"Chandler captured the essence of his favorite clubs -- from Ministry of Sound to DC10 to Output -- by recording his latest LP 'Spaces and Places' inside them." Read more

Over the last 30 years Kerri has unquestionably helped to shape the sound of house music. Not only from the DJ booth and studio, but also as an A&R via his Kaoz Theory label which has worked with contemporary talents like Jamie Jones, Seth Troxler and The Martinez Brothers.

View releases
Reel-To-Reel Session
Watch now
Press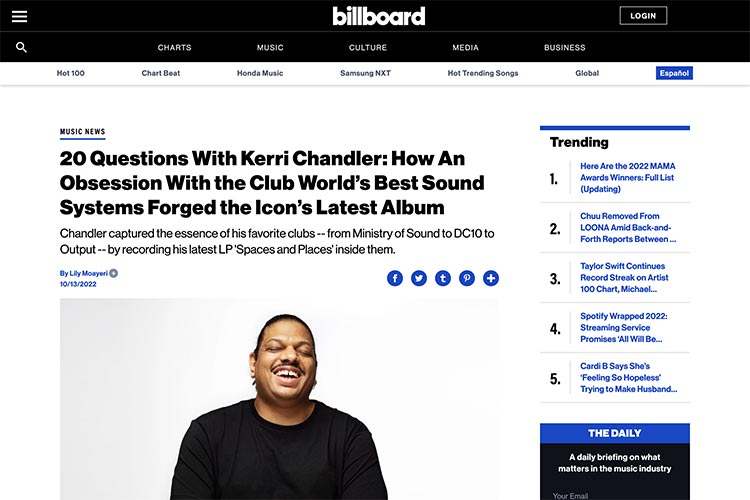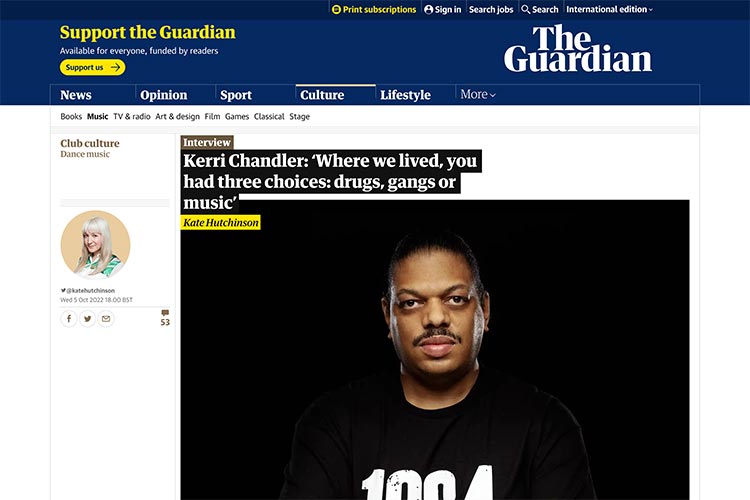 Management
dmc@purplewall.com
Bookings
dave@arcade-talent.com
Bookings
Spain, Portugal, Italy
maucleme@gmail.com